Updated
All of our apartments have undergone recent updates ranging from a complete renovation to new paint and lighting. We pride ourselves on keeping buildings maintained and up-to-date.
Convenient
All of our apartments are located in great neighborhoods inside the loop, which means easy access to campus, downtown, highways and much more!
Simple
We hate complexity so we set out to make renting an apartment a great experience. From applying to paying rent, everything can be managed from your cell phone. We're always reachable and happy to help!
Why rent from us?
We've owned and operated apartments in Louisville for over a decade! As owners, we care about our tenants and our buildings. We do not manage property for other owners and we do not use third party managers on any of our properties. That means we have a vested interest in every aspect of the rental process.
Comfort
We work with experienced contractors to ensure updates to our properties are done right and will not leave our tenants with unnecessary inconveniences.
Reachable
When you need something we are just a text, email or phone call away. We respond promptly and work dilligently to address any issues that arise.
Passion
We love restoring and maintaining historic buildings. We wake up every day excited to improve the neighborhoods we work in while providing safe, comfortable and affordable places for our tenants to enjoy.
Our Team
Our team comes from diverse backgrounds with each member bringing unique perspectives to the table. We have over 30 years of combined experience owning and operating apartments, and look forward to many more.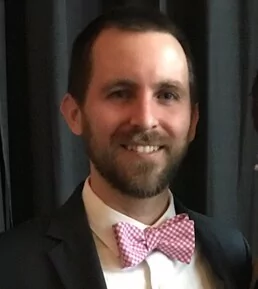 Michael Seeker
Partner + Founder
Michael has been purchasing and renovating apartments for over a decade. He is hands on in all aspects of the business and always excited to roll up his sleeves and problem solve. Michael holds an MBA from Mississippi State University and is a credentialed actuary.
michael@rentspg.com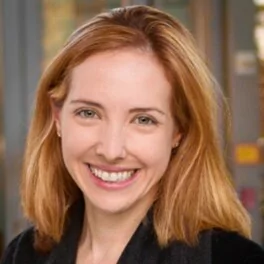 Diane Bartley
Partner
Diane and her husband Andrew joined as partners in 2014 and have played key roles in a variety of acquisitions and redevelopment projects. Diane's background working with major tech companies has helped us streamline processes and improve user experience.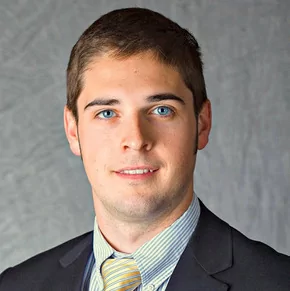 William Osborne
Partner + Operations
William joined us in 2014 after obtaining his master's degree from the University of Kentucky. He handles all of our operations and keeps our properties in tip-top shape. You'll often find him out and about in Old Louisville showing apartments and checking in on our properties.
william@rentspg.com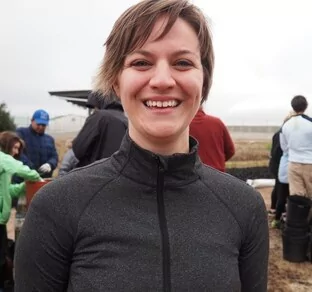 Mallory Seeker
Partner + Controller
Mallory is a CPA and holds master's degrees in mathematics and accounting. She's worked in Big 4 auditing, Fortune 100 accounting, Robotic Process Automation and non-profit roles. She handles all of our accounting and tax related matters and keeps our finances in order.